WE'D LOVE TO HEAR FROM YOU
LEAVE A COMMENT BELOW AND LET US KNOW WHAT'S YOUR FAVORITE FALL LOOK AND WHY!
SO JUST WHO? YOU MIGHT ASK,
WELL ITS NONE OTHER THEN DANIELLE BROOKS A.K.A MS. TOSTIE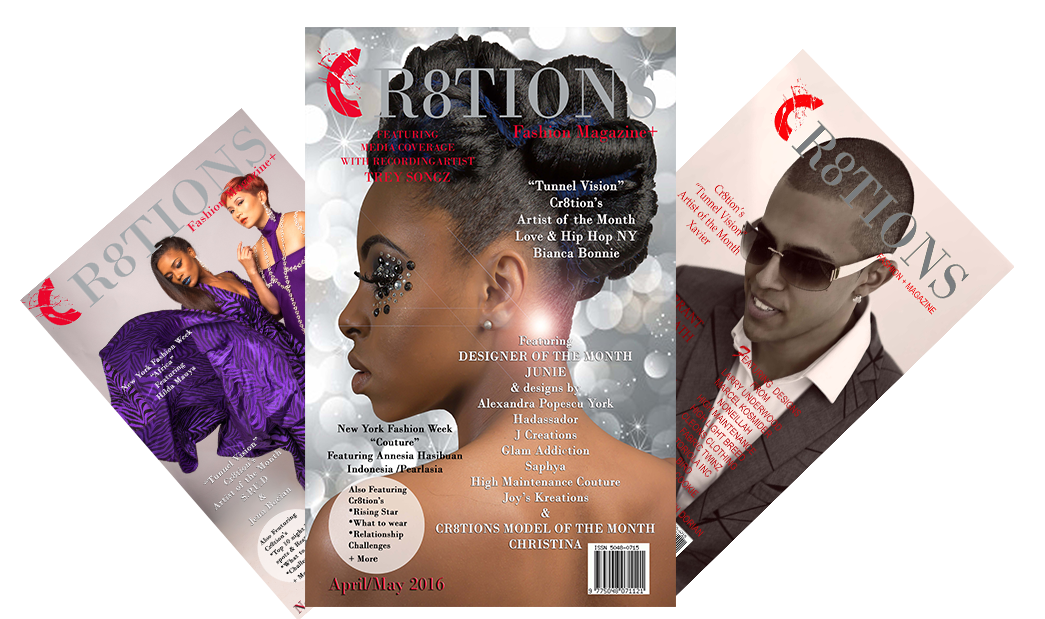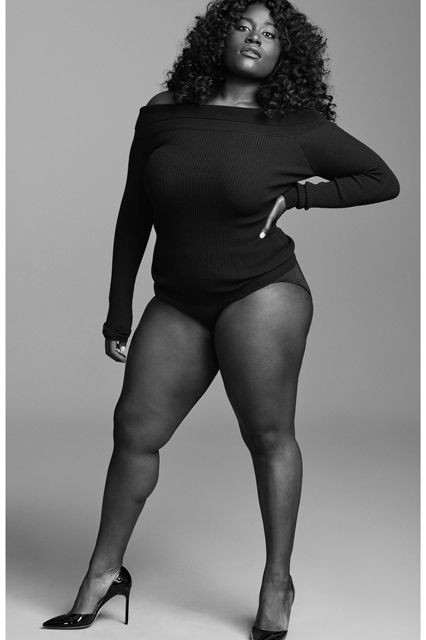 Posted 10/22/2016 by Mz Try This. Photos courtesy of lane bryant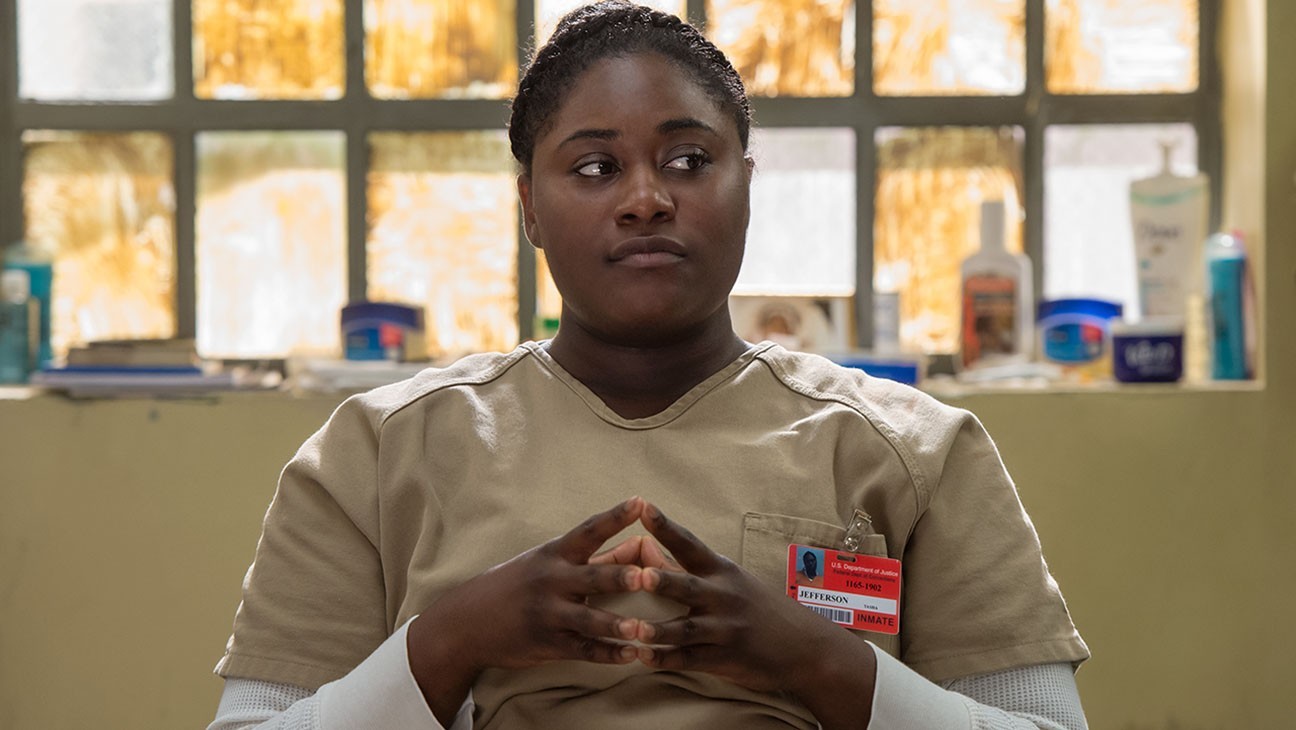 That's right Actress Danielle Brooks, alongside, Model and Activist Ashley Graham, Empires, Gabourey Sidibe, and all so beauties, Alessandra Garcia and Candice Huffine. The women joined forces and took way to represent for the curvy and bodacious women.
Not only did all of the women strip down to bear all their beautiful curves, they did so while responding to actual comments posted to social media, in an 80 sec commercial
Danielle Brooks as her character Tostie in the hit Netflix series "Orange is The New Black." (above)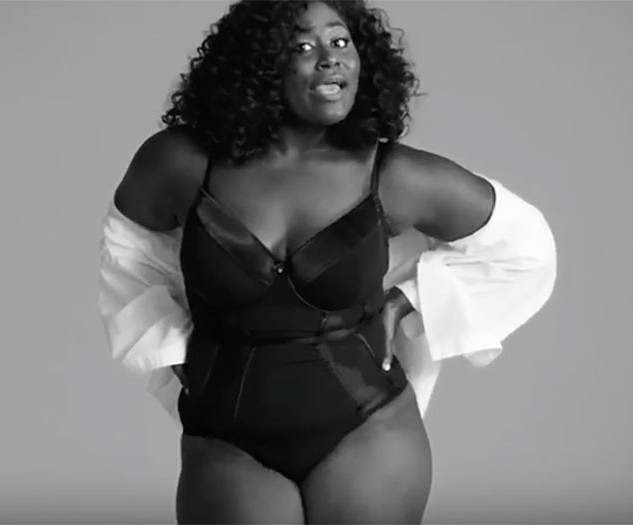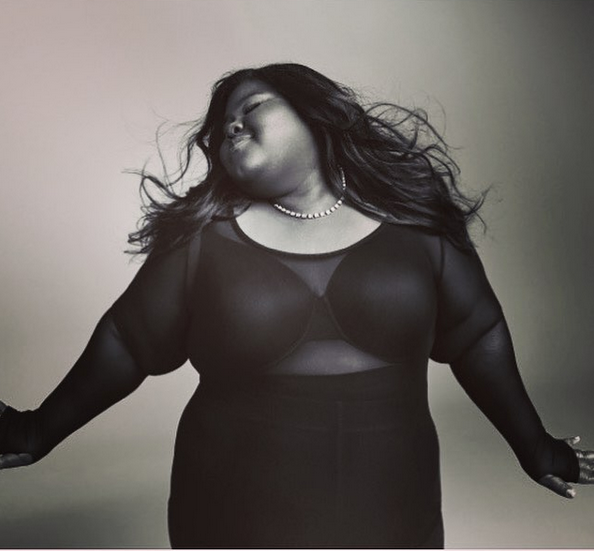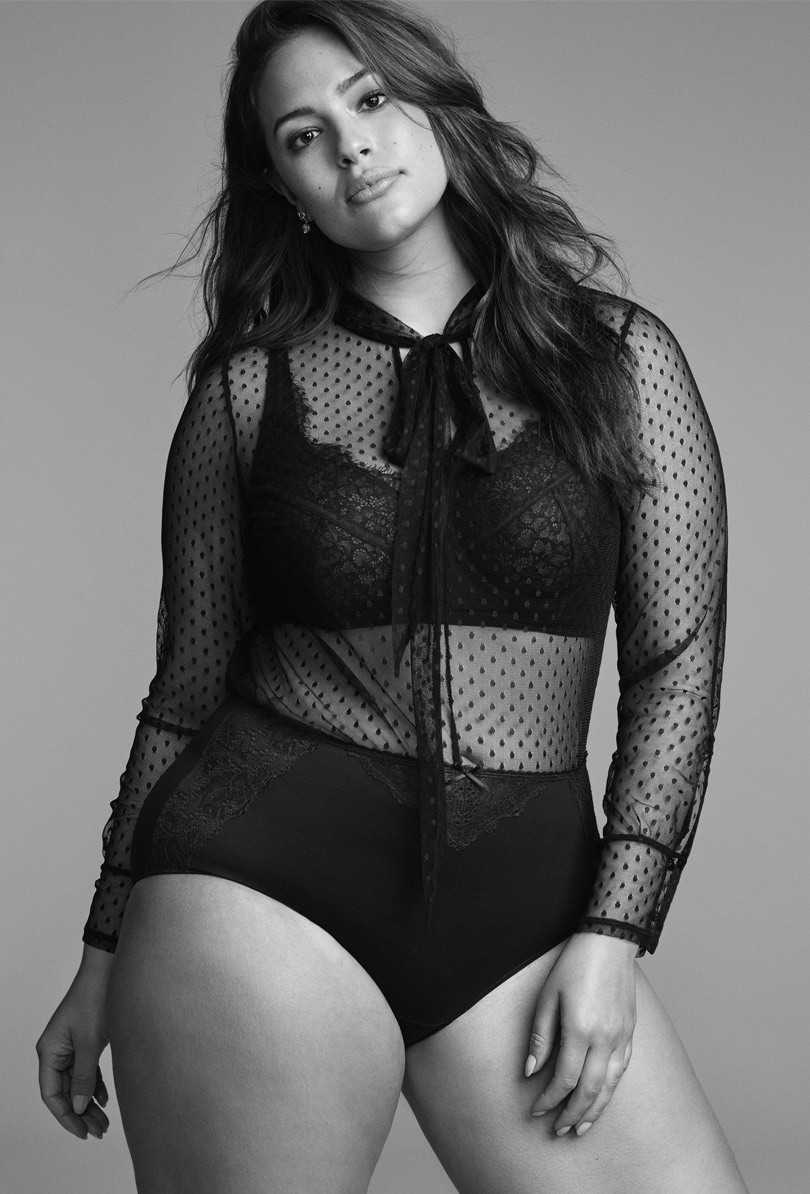 Actress Danielle Brooks sheds the clothes and celebrate her curves, while having no problem addressing her haters. (right)
Model and Activist Ashley Graham, makes aloud statement as she represents that todays women with curves are just as sexy. (left)
Our girl Gabourey Sidibe, heats up this shoot with great sex appeal and amazing "Clap back" catch phrases.
Some of the online social media comments (in the videos posted below) were of the such.
"I hope I never let myself get that big." quoted one of the comments which Gabourey respond as such, "By big you mean amazing and beautiful and fabulous, right? Don't worry, I got it, you good, seat down."
Graham, took the opportunity to addresses the critics who believed that the curvaceous bombshell should have never made the cover of the latest Sports Illustrated Swimsuit Edition. (She was one of the three solo cover stars, including Ronda Rousey and Hailey Clauson.)
To whoever cried, "You ruined Sports Illustrated," said graham, "Well, the way I see it, I made it better — forever."
"Couldn't look away from those fat arms," said one commenter towards Danielle Brooks, as she replied with the brightest smile ever. She then removed her shirt and dropped it to the floor, not only sporting bare arms, but loved doing so in the process as shown in the video below.
But one of our absolute favorite and motivating message has to be this one (below)
Its true and so amazing where life can take you.

We at Cr8tions Magazine would like to thank these women along with Lane Bryant for such a positive and inspiring campaign.

Displaying the will to kick unnecessary insecurities in the a** and helping other women and young girls all over the world.

We tip our hats to you ladies. This is a message well said and well done.