EDITORIAL SUBMISSIONS FOR AN ISSUE

Please note before you submit that we only accept exclusive content. If we find your editorial in another magazine or on social media, we will cut it from the issue.
Additionally, Cr8tions magazine can only accept submissions from the photographer. The only time we can make an exception if 1) you have a letter of permission from the photographer. Or 2) you have proof that you own the copyright to the images.
Requirements for submissions:
Cr8tions will now be publishing quarterly issues releasing in January, April, July, and October. The issues will no longer have themes, however, we will want submissions that are in season for the issue.

Deadlines:
February/Spring's issue: January 20th

May/Summer's issue: April 20th

August/Fall's issue: July 20th

November/Winter's issue: October 20th-November 1st

You can still visit our Pinterest page for mood boards. The issues are not themes, but the mood boards serve as rough guidelines for the content we like. Submit your editorial as ONE high res PDF (300 IDP), including all images from the editorial, wardrobe credits, and team credits. Please email all submissions to cr8tionsmagazine@gmail.com.com in PDF form. Editorial submissions are required to have a minimum of 8 looks. Additionally, we do not accept "stylist's own" for wardrobe credits, so keep that in mind. We want to know the label no matter what, regardless if it belongs to the stylist or is vintage! Same goes for beauty submissions and makeup labels.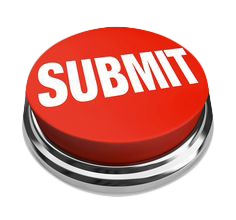 FEATURES SUBMISSIONS

Cr8tions magazine accepts article feature from designers, artists, musicians, etc. Please send all potential feature content to our Features Editor Larrysjoy23 at larrysjoy23@gmail.com with the title FEATURE FOR CR8TIONS MAGAZINE.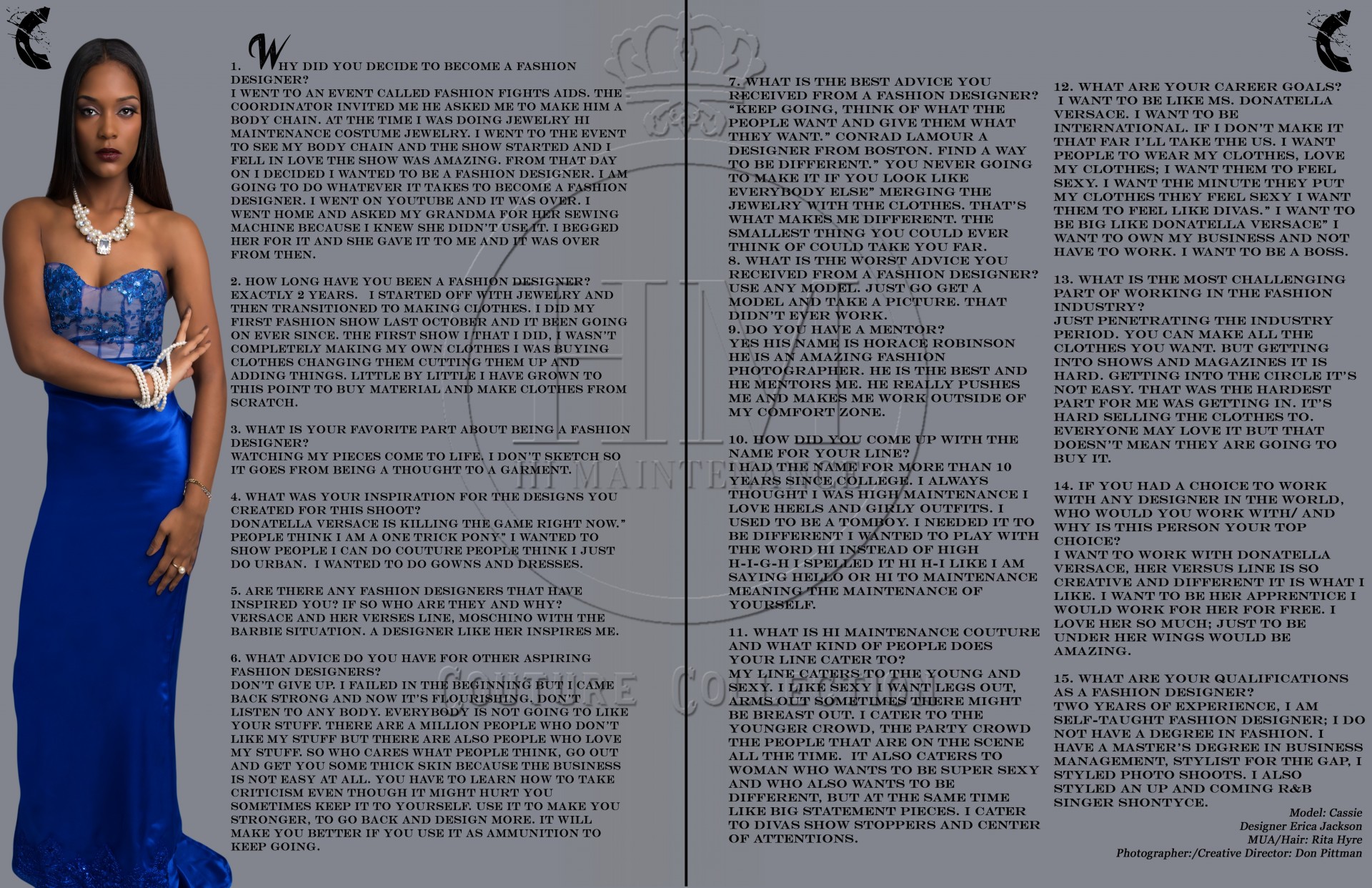 EXAMPLEs of FEATUREd SUBMISSIONs
LITERATURE SUBMISSIONS
Cr8tions magazine welcomes submissions for short fiction, nonfiction, and poetry, for our Cr8tion's Book of the month and Cr8tion's Poetry Corner. We're looking for anyone with a fresh voice and a compelling story to share—basically any work that really knocks our socks off. The best way to get a sense of Cr8tion's content is to read the magazine. You can subscribe here. At the core, Cr8tions aims to bridge the gap between emerging and established authors by offering a space where both are published side-by-side. Along with these pieces, we publish fiction and poetry that isn't bound by the theme—we simply look for works by writers who promise to become tomorrow's literary legends. Please email a PDF version or link to your writing with the title LITERATURE to cr8tionsmagazine@gmail.com
*Note*
The maximum word count for publication is 5,000 words. Simultaneous submissions are acceptable as long as we're notified immediately if the work is selected for publication elsewhere. All work should be previously unpublished. Please allow up to three months for us to reply to your submission.
example from Cr8tions magazine april/may 2016 issue's book of the month
"when the truth unfolds"
by author Shedrikka brown
to read full chapter
click
MARKETING AND PROMOTING
AD
INFORMATION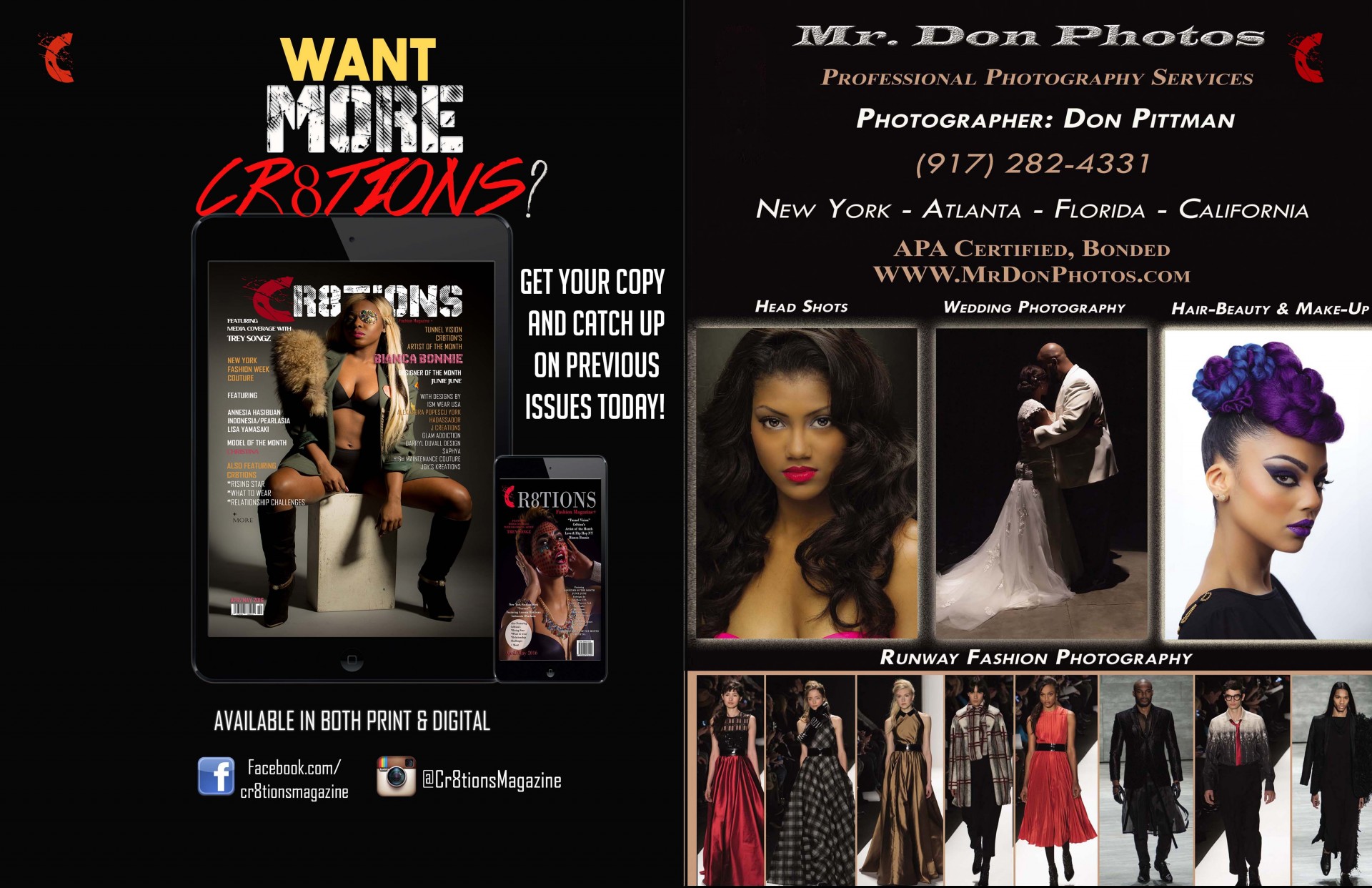 EXAMPLE OF FULL PAGE AD SUBMISSION
*NOTE*
EMAIL
FOR
ALL AD APPLICATIONS AND SUBMISSION CONTRACTS